Megan Roe of Girls The Gig, a network for women in the Creative Industries, gives a rundown of the events she's looking forward to this festive season.
Christmas is just around the corner and what better way to get into the holiday spirit than some brilliant local art and music events in and around Leeds. Grab a mince pie (or 3) while we round up our top 5 events in Leeds this Christmas and New Year.
Monday 12th December Contemporary Jazz Orchestra @ Leeds College of Music
Saxophonist Ed Jones combines contemporary jazz with classical and popular music ensembles for one night of musical bliss.
Musicians play beyond outside the box with new arrangements of Ed's Compositions, as well as compositions by Ed's legendary tutor Dick Heckstall-Smith.
https://www.facebook.com/events/185109735246793/
Thursday 15th December Jazz Crimbo Party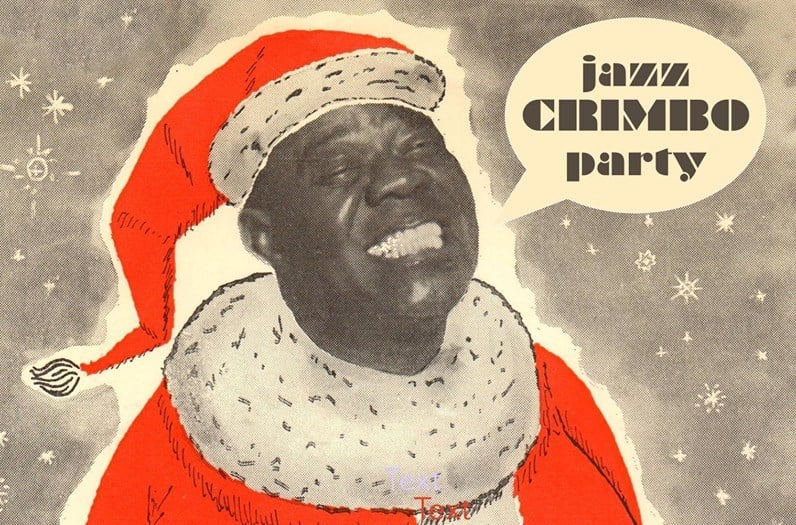 If getting nice and cozy with a glass of mulled wine and listening some lovely little jazz numbers sounds like your kind of evening, get down to Wapentake on the 15th of December for some festive fun.
Over the course of the evening you will be treated to performances by Roz Macdonald; the first female instrumentalist to be awarded the Yamaha Jazz scholars award, singer and composer Nel Begley as well as a whole host of other talented musicians.
This is sure to be a night of fun that is not to be missed.
https://www.facebook.com/events/113948965764477/
Saturday 31st December Outlaws Yacht Club's New Year Party
Still thinking of what to do on New Years Eve? Outlaws have got you sorted with their free entry 12hr party!
DJ sets from 7 DJs, including Sally Rodgers (A Man Called Adam), along with the reveal of Andi Hanley's new exhibition.
Don't settle for a disappointing New Years Eve. Get yourselves down to Outlaws Yacht Club for "Bananas music for bananas people".
https://www.facebook.com/events/373618286323916/
New Year Treats
Tuesday 17th January Girls That Gig: Design Workshop
After Girls That Gig's Social Media Marketing Masterclass, we realized there was a lack of networking between creative people and designers. We all need designers to help us create a brand identity and produce graphical content.
Maximize your visual content quality at this event with demonstrations by Mara West and Jo Segurolo and branding advice from Megan Roe and Vicky Hollingworth.
Pay what you feel at our event at LS6 and learn more about design and why we need it.
Wednesday 18th January Girls That Gig: Mean Girls Quiz
ON WEDNESDAYS WE WEAR PINK—hint hint.
After the popularity of our Gilmore Girls Quiz, we were swift to schedule our next quiz night.
Quizmaster Vicky Hollingworth will be on the mic again dropping hot Qs on Wednesday the 18th of  Jan from 7:00 onwards. Come along and sip on a fresh pint of Northern Monk's finest while we ask you every question there is about Gretchen Weiners.