Preview
The Devin Townsend Project @ the Colston Hall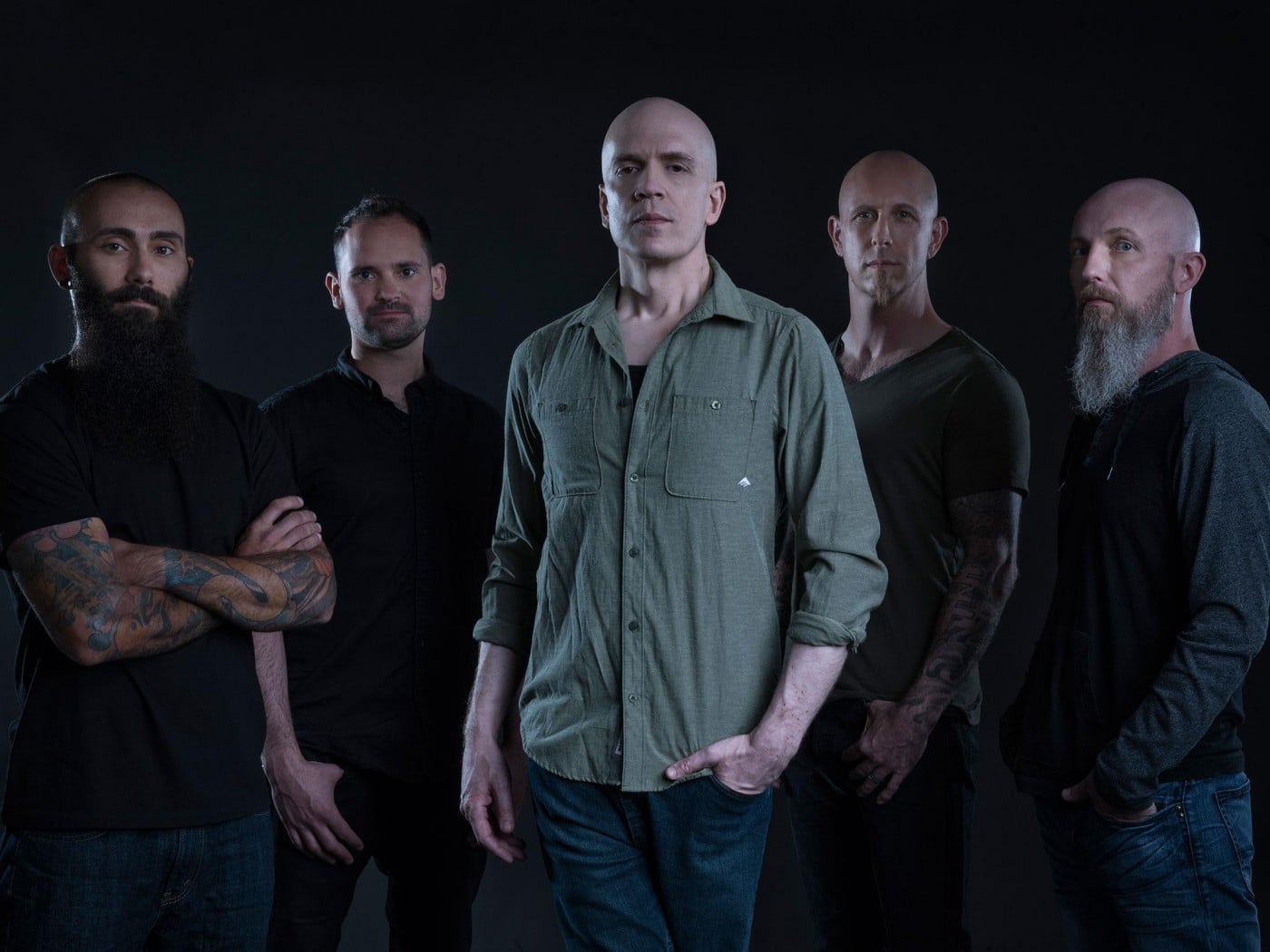 Artists that traverse musical genres have always come to visit. The heavy metal scene, in particular, churns away in the underground with recent shows from metal heavyweights such as Anthrax and Meshuggah. March 12th 2017 will bear witness to another heavy metal heavyweight coming to town. Devin Townsend Project (DTP) will arrive to play the Colston Hall and blow your minds.
Fronted by the synonymous Devin Townsend, the band is currently touring to promote the release of their album, Transcendence. Transcendence was released on September 9th 2016 and is the follow-up to 2014's Z2. This is the band's seventh studio release in what has been a busy few years. The band has also recently released Ziltoid: Live At the Royal Albert Hall, a video album from their London show back in April 2015. For Devin himself it is the twenty-third release, having worked on multiple projects. From the famed extreme metal act Strapping Young Lad, to a more mellow Casualties of Cool, Devin's experiments are forever far-reaching. Devin Townsend Project presents much more progressive metal outfit.
DTP has played several shows in Bristol in the past, most recently in March 2015 at the O2 Academy. Devin also stopped here in October of the same year for a far more stripped-down acoustic set at the Trinity Hall. This year, Devin has upped the stakes considerably with the Colston Hall. After selling out the Royal Albert Hall in a matter of days, one can only wait in anticipation for DTP's Bristol performance. It is Devin's biggest Bristol show to date and the first of many on DTP's tour this year. The band will also stop at Manchester, Glasgow, Birmingham, London, and Nottingham.
Tickets are available on the Colston Hall's website for £24.19 (inc. booking fee). Supporting DTP will be TesseracT and Leprous. Transcendence was released September 9th 2016 on HevyDevy Records.