Interview
Whales, caravans and digital realms: adventure in this Spring's Settle Stories Festival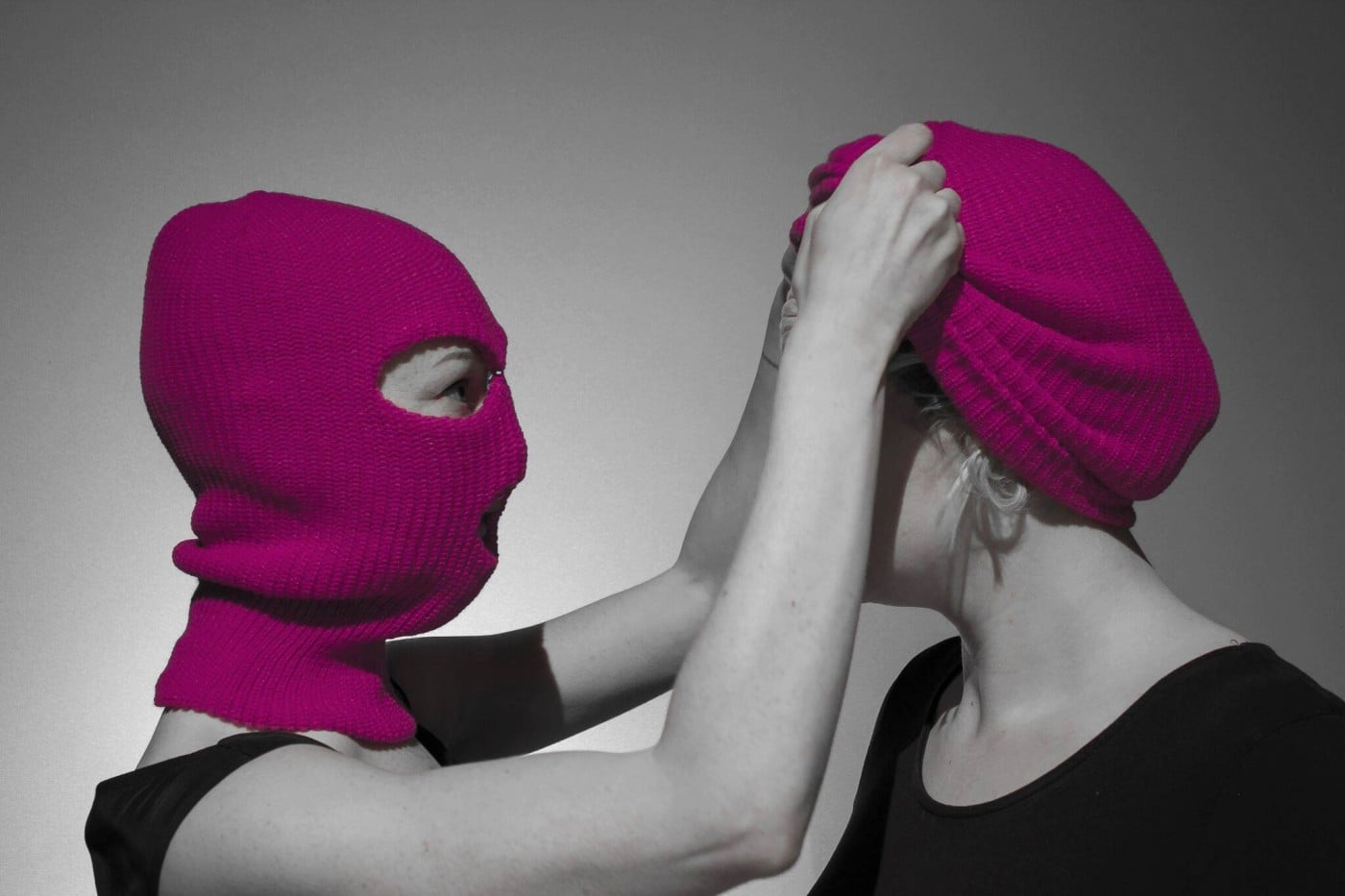 The bi-annual Settle Stories Festival takes place from 6-8 April. While the notion of stories and the rural Dales setting might conjure a dreamy, nostalgic picture, this year's festival's sub-heading apparently begs to differ. "An adventure in story, ideas and digital art" gives a hint that something far grittier and more modern is in store. TSOTA caught up with Festival Director, Sita Brand, to find out more.
TSOTA: Can you tell us a bit more about what your intentions are for this year's festival and what themes you're hoping to explore?
SB: We wanted to raise our game and have some bigger shows, so we've got things like A Machine They're Secretly Building and Wi-Fi Wars, and things like Unforgettable Tongue, which are much bigger than we've had before.
The second thing we wanted to do was to explore how story and digital is working. Some of these shows do that, then we've got other things like a talk from Alistair Horne, who is doing a PhD on interactive fiction and the effect that has on our reading. These things also raise issues around how we're consuming information and data, which is in the news at the moment. When not dealing with stealing data, many of us are hooked to our mobile phones: what effect is that having on us and how we're engaging with life and with story? We were very interested to explore how we're engaging with story in very different ways.
TSOTA: The festival is described as an 'adventure'…
SB: It's certainly an adventure into digital art, and how digital media are having an effect on how we communicate.
TSOTA: I would have suggested that's quite close to Settle Stories' raison d'être.
SB: I think so. Certainly, we're focusing a lot more and more about being curious. Curious about the world, curious about story and about how we're engaging and doing things.
TSOTA: Stepping inside a whale sounds quite adventurous!
SB: I'm really looking forward to having the whale. It's been a huge talking point. Everybody's fascinated to know how there's going to be a 50-foot whale in the middle of Settle and can't quite comprehend how they can go inside the whale to experience a short performance.
Karvan is also a very small, intimate experience. You go into a caravan and get transported around the world through literature and through story. It's another way of going on an adventure – a different kind of adventure – and exploring narrative and world narratives in different ways.
TSOTA: There's also a tie-in with Big Issue North?
SB: Homelessness continues to be something that we're engaging with, that we are challenged by and along with the refugee crisis, it's really important that we look at these issues. We felt that by having events like that at the festival, we can look at the stories that we're telling about these important issues and what we need to do in the society and the community to make change for the better.
TSOTA: The interview with Alan, the Big Issue Seller in Settle, gave the community quite an endorsement.
SB: It certainly did, and we're really pleased for Alan, who will of course be there, engaging even more with people in Settle. He has a very important story to tell as a veteran. These are men and sometimes women who have given an awful lot for their country and yet they find themselves in these difficult situations. I think we need to look at what we can do as a society. These are not easy questions to answer, but we think it's important that Settle Stories engages with these issues.
TSOTA: I always look forward to the commissions at the festival. What's on offer this year?
SB: The Queen and the Jester is a new piece, as well as On the Wings of Butterflies, which is a piece about love. The Queen and the Jester has the stalwarts, Ursula Holden Gill and Keith Donnelly, and is going to be an absolute riot. They're both extremely accomplished performers and very funny, so we're really looking forward to that.
TSOTA: What are some of your other personal highlights this year?
SB: There's The Hip-Hop Griot. Alim Kamara is number 1 in Sierra Leone and has been for three weeks. He's a hip-hop artist. He's also changing storytelling in the way that he's using hip-hop. He's not only an accomplished artist, but someone who is really pushing the boundaries of storytelling in different ways, and we're delighted to have him here for the festival.
Other key shows include Wi-Fi Wars, which is an extraordinary game show, with Steve McNeil, who is a captain for Dara O'Briain's Go 8 Bit. An event that's opening the Festival and is doing really well, is A Machine They're Secretly Building, which addresses issues of surveillance. We're living in a world where you're tracked in everything you're doing, so these bring up really important contemporary issues about how Big Brother is watching us, what the world understands and knows about us, how we're responding to it as a community, and what we need to do to make our voices heard.
2 Magpies Theatre are back here, with Last Resort, which looks at Guantanamo Bay and reimagines it as place you go for your holiday, and it turns everything on its head. This is a piece which is immersive and in which you are there as a character and a participant in the context of the piece of theatre.
Settle Stories Festival will take place over the weekend of 6-8 April at venues around the town. For more information, see the Settle Stories website.