Review
Nick Hakim supplies smooth neo-soul at The Deaf Institute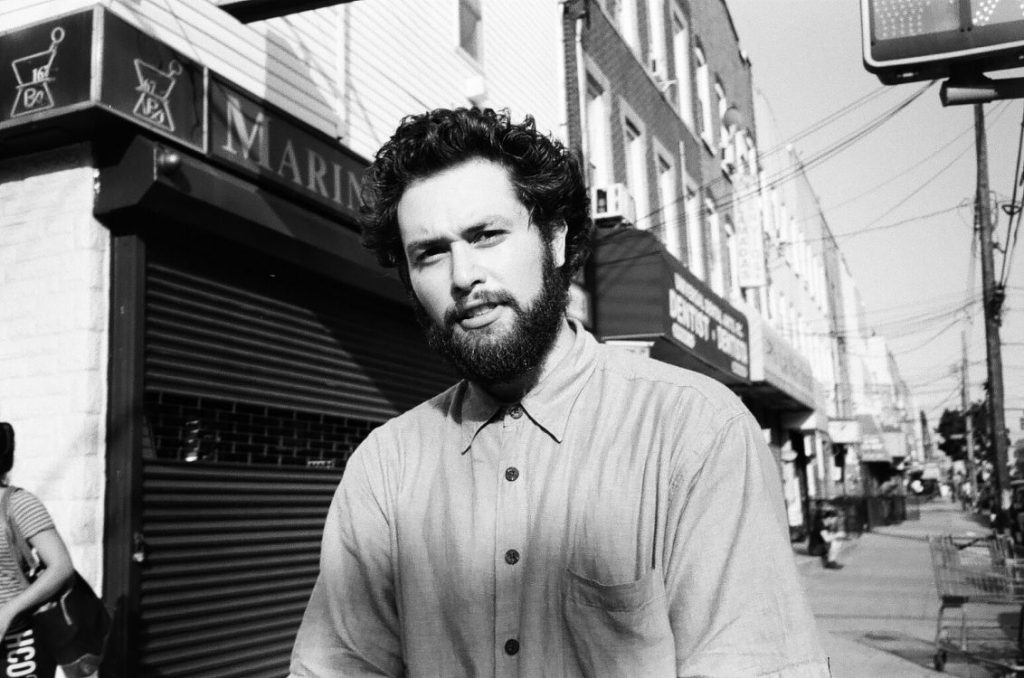 Photo: Nick Hakim Press
Following the postponement of his UK tour in November, Brooklyn-based singer Nick Hakim finally arrived this month to The Deaf Institute, bringing his unique take on neo-soul. The night was the final date of a week-long UK mini tour, and featured music from his critically-acclaimed and yearning debut Green Twins.
The sold-out performance generated an inevitably excited crowd, packed tightly upstairs into the Music Hall. There was tense anticipation as Hakim approached the microphone, beginning the show with album opener and crowd favourite 'Green Twins'. It began with Hakim singing acappella, quietly crooning on his own as band members gradually appeared onstage, joining in with their instruments one by one while building the vocal harmonies to crescendo behind him. Inlaid with heavy reverb and complex vocal polyphonies, the set was fit for the romantic dejection evoked in Hakim's repertoire. Clearly aware of the effect that this might have, he momentarily dispelled the general melancholy of his music between songs, admitting coyly that whilst he had never stepped out of the venue, Manchester was "a cool town".
The distinct first few bars of tight back-beat announce the sixth track on the album 'Cuffed', a highlight of the set in its marriage of D'Angelo-esque rhythm and blues with Connan Mockasin chorus-y guitars. The crowd responds accordingly, bobbing their heads nonchalantly to the strong synth, bass and drum backing. The familiarity of the track is a perfect spark for a show that could have shown signs of fading during the middle section – something common among artists who have just one album of material.
Hakim closed with 'Bet She Looks Like You', an intimate track that seemed to encapsulate the mood of the evening. The compact venue, cosy atmosphere and sensitive performance pervaded the crowd with a warm, snug feeling with which to meet the cold air of Grosvenor Street. Hakim displayed a mastery of emotion as he blended soul with ethereal guitar and synth sounds, creating an aura in which the audience were able to zone in and out as they were carried along by his soft vocals. He was sensitive and he was strong. He put warmth into your heart and sadness into your soul. One left with a buzz in their ear and the comfort of an evening well spent.