F= presents Festival of The Body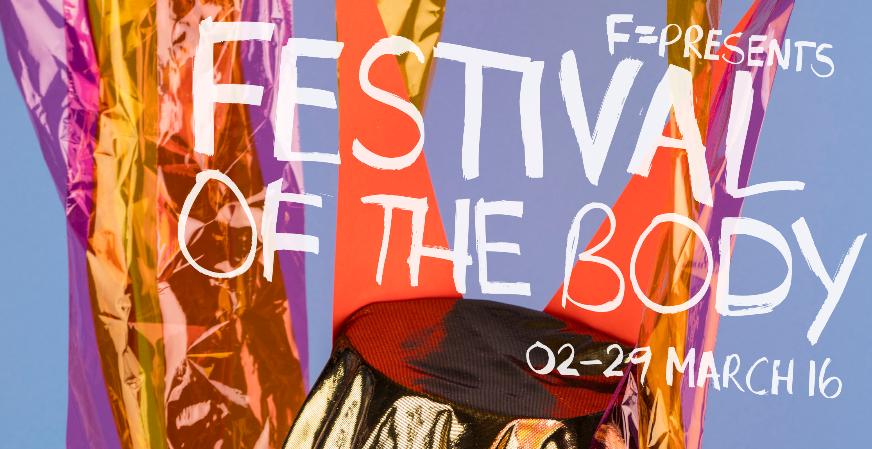 Throughout March there'll be a programme of public events as part of Festival of The Body. Organised by F=, an interdisciplinary research group based at Leeds Beckett University, Festival Of The Body is a celebration of International Women's Day.
Most of the events are free, and there's such a varying range of things going on that there's sure to be something for everyone!
One of the main attractions is the Festival Of The Body Exhibition, which runs from 2nd March – 29th March. It's a multi-media exhibition which explores themes such as the body and equality.
There are other exciting events on the line-up, too, including a chance to take part in a Wikipedia edit-a-thon and an International Women's Day Party.
Red Theatre Company will be presenting a one-woman musical on Sunday 6th March and Jacky Fleming will be celebrating the launch of her new book with theatre duo Magpies Three.
There are lots of other events happening, too, in Room 700, Leeds Central Library. Check out the full list of events and find out more info at www.fequals.co.uk.