Review
The Picture of Dorian Gray: a classic, reimagined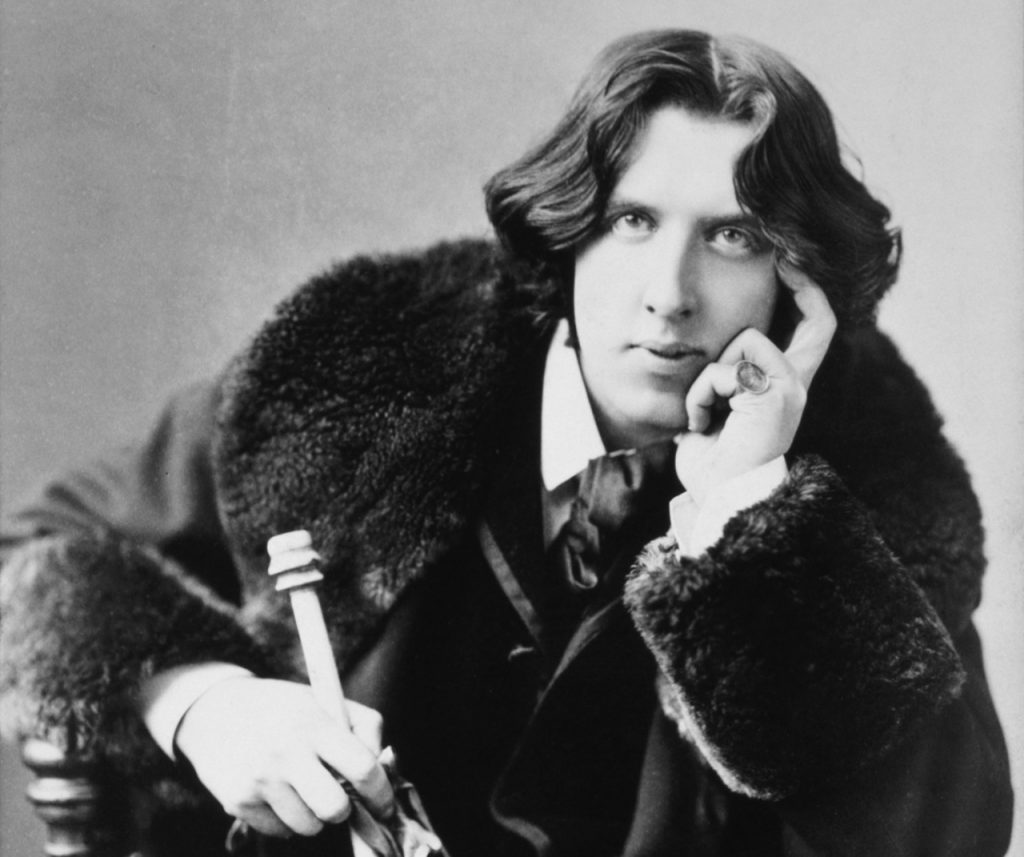 The Alma Tavern is a fantastic space for plays of an intimate nature. The bustling and friendly atmosphere downstairs in the pub compliments the excitement of the theatre above it. For this theatre adaptation of Oscar Wilde's The Picture of Dorian Gray, Alma Tavern's in-house company, Schoolhouse Productions, portrayed it with fluidity. This particular rendition of the classic text, however, left me weighing up the pros and cons.
The Picture of Dorian Gray is one of Wilde's darker works, exploring immorality and featuring graphic scenes within a traditionally lavish setting. Eventually forgetting the close quarters of the auditorium, the audience are welcomed into a living room adorned with expensive furniture.
The version performed, adapted by Merlin Holland and John O'Connor, was set in modern day England, but with allusions to Victorian language and costume. Without this knowledge, you'd be forgiven for thinking it the other way round. Only at certain points did the characters switch to the sociolect of the 2000s, and alterations to the old-fashioned set were tiny – the sort of mugs you'd find in a staff kitchen, for example, and a pot noodle on the side table.
The actors of Schoolhouse Productions delivered a good performance and had great chemistry. The style veered towards the melodramatic and was certainly closer to what Oscar Wilde's first audiences in the late 1800s may have seen on stage, although successful multi-roling injected humour into the production (there was rather a lot of rushing to complete a twenty second costume change!). Unfortunately, the audience was not very receptive to this interpretation, and it altered the mood of the theatre. It was highly interesting to see a play with classic origins performed in historical Clifton. The audience was almost exclusive, although the venue itself was very welcoming. I wonder if this sort of reception is a common occurrence in this area, or if it was just an occasional murmur.
While this was a lovely time-travelling immersion, at times it didn't suit the dark nature of the tale. Schoolhouse Productions evidently put hard work into this production and there is no doubt that they will continue to grow. It's certainly reaffirming to see companies around this artistic city with such varied qualities and attributes.