Preview: Meet The Author – Jonathan Fenby
Jonathan Fenby is the author of 'Tiger Head, Snake Tails: China Today', the Financial Times and The Guardian business book of the year. He is the latest guest at the 'Meet The Author' event at Leeds University Business School, on 11th February 2016.
The book provides a thorough overview of China, embracing its complexity and approaching it from many angles.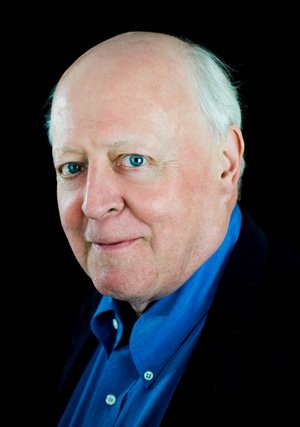 The author is extremely well versed in the political, economic, social, regional, and demographic factors that shape China. He explains that the title "is meant to suggest that one has to take into account not just the China that hits the headlines, or the top-line economic statistics or the straight-line projections to the future that may or may not come to pass, but also a host of down-to-earth factors which actually determine how the country functions and where it is going".
Jonathan Fenby has had a long and successful career, during which he has kept a close and critical eye on developments in China. Whether your interests lie in China, journalism, or writing and books in general, this event will provide plenty of food for thought. 
What the papers are saying:
This is a snapshot of where the nation is today and a quick-fire analysis of what's next. Any businessman heading for China will find the book a great briefing. Sunday Times
As a one-stop guide to political and economic realities in China today, Tiger Head, Snake Tails is fast-moving, informed and illuminating.  Guardian
Register your attendance on Facebook and Twitter. Have you read the book? Are you planning to? What questions would you like to ask Jonathan? Get in touch!