What's On
Spoken word single 'Birds' to raise funds for Black Minds Matter UK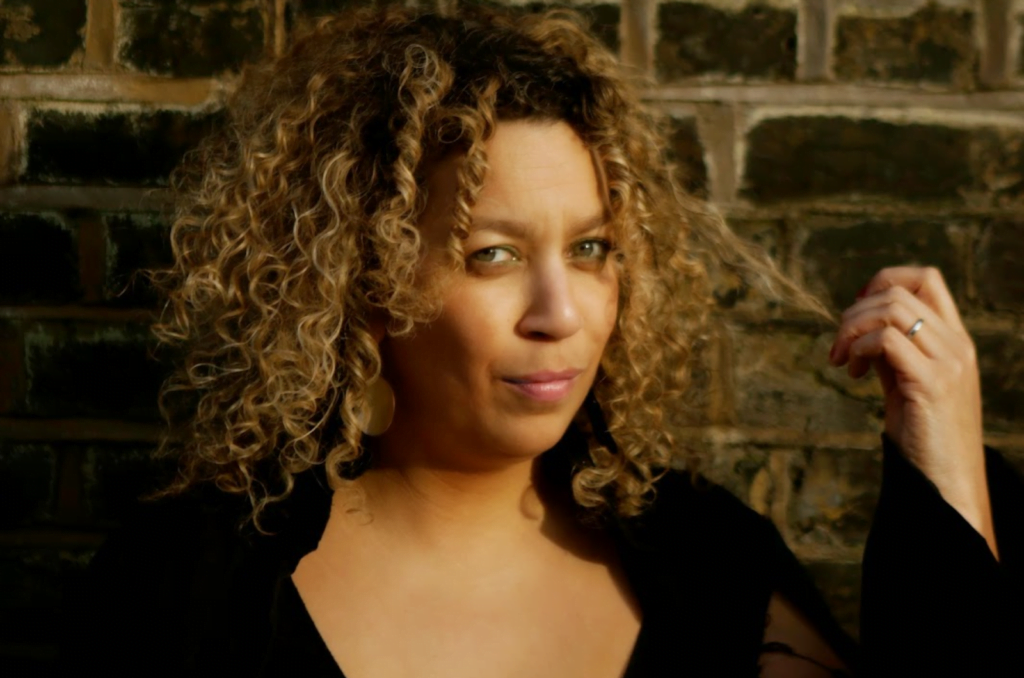 A group of artists and producers have come together to release a single supporting Black Minds Matter UK. 'Birds' is a collaboration between the renowned Tongue Fu collective and three leading poets: Salena Godden, Vanessa Kisuule, and Hollie McNish.
The single was released by Nymphs & Thugs – the UK's leading spoken word record label – on Friday 13 November, with 100% of all profits being donated to Black Minds Matter UK.
Black Minds Matter UK's mission is to connect Black individuals and families with free mental health services – by professional Black therapists to support their mental health. To make this happen, they want to make mental health topics more relevant and accessible for all Black people in the UK, removing the stigma and remodelling the services to be relevant for the Black community.
Olivia Weigel, Marketing Manager at BMM UK, said: "We're extremely excited to be able to collaborate with Tongue Fu and three incredible poets for this beautiful piece 'Birds' which will help us to raise funds at Black Minds Matter. The poem manages to articulate the many difficult and unfamiliar emotions that we have all experienced in some way this year; giving us a sense of comfort in this shared experience and hope for brighter days ahead."
Salena Godden, one of the featured poets, said: "2020 has been a time of communal mourning and grief and anxiety. The poem we have written seems to underpin all of that, and it's an honour to be releasing it in support of BMM UK."
The single is available from the Nymphs & Thugs Bandcamp site and will be exclusively available on Bandcamp until the New Year. It is priced at £5, with the option to pay more, and a download of the music video is included alongside a PDF booklet containing the lyrics. The single sleeve features a specially commissioned illustration by artist Saifur Rehmaan.