Preview: Live At Leeds 2016 – First Acts Announced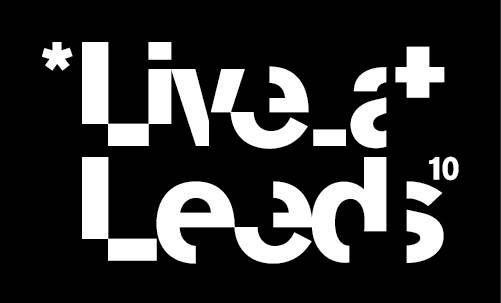 Advance tickets for the tenth annual day-long music-fest extraordinaire Live At Leeds 2016 have been up for sale as of this Monday (16th November). In tandem with the openings, seven bands and artists have been announced as performing – and we couldn't be more excited.
The inner-city festival behemoths have revealed their first ream of bookings, including indie legends We Are Scientists, rasping rock stalwarts Band of Skulls, and chart-topping pop sensation Jess Glynne.
Other acts slated to drop in on Leeds next April are indie champions Circa Waves, alongside 2016's next big things Rat Boy, Clean Cut Kid and Barns Courtney respectively.
Along with this righteous news comes the announcement of a The special week-long collaboration with Leeds Digital Festival in the days running up to Live At Leeds itself. 5-day pre-festival programme will included as-yet-unrevealed digital content, and require a separate ticket.
We Are Scientists are currently touring Europe with ASH, and have recently released re-recorded songs from TV En Français as a new, darker album by the name TV En Français, Sous la Mer, while Band of Skulls, having released their last album Himalayan in 2014, might just be preparing something new for the spring.
More dates – and more of what the Leeds Digital Festival programme with comprise – are to be announced over the next few months. To keep an eye, either visit the Live At Leeds website or watch this space for exciting line-up news as it breaks.
Tagged with:
2016
,
all-day
,
band of skulls
,
barns courtney
,
circa waves
,
city
,
clean cut kid
,
collaboration
,
digital
,
festival
,
jess glynne
,
leeds
,
leeds digital festival
,
Live at Leeds
,
rat boy
,
we are scientists